We proudly announce the launch of our brand new Recording & Music Production Studio.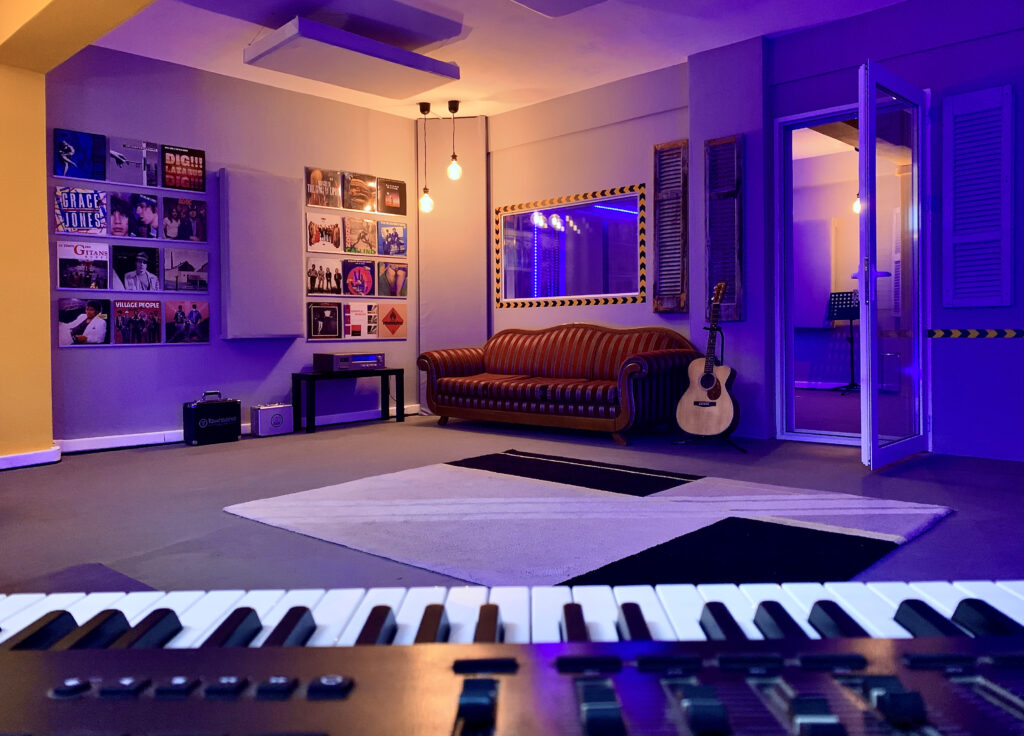 CPS-Records Studio launched in September 2021. Our new base after Leeds & London will be in the suburbs of Athens. With new innovative design, special sound study, brand new high-end gear & sound quality, meeting the current music industry's high standards & demands. We focus in sound-aesthetic with all audio services available : recording, mixing, arrangement, production, post-production, composition, in- studio pro-performers in most instruments for your projects. Also on demand composition – music for Films, Theatre, Tv, voice overs (speakaz), music & visual for Adverts etc. For us, artist's feel and comfort is a priority and we guarantee with our team of experts to shape your sound to the highest standards.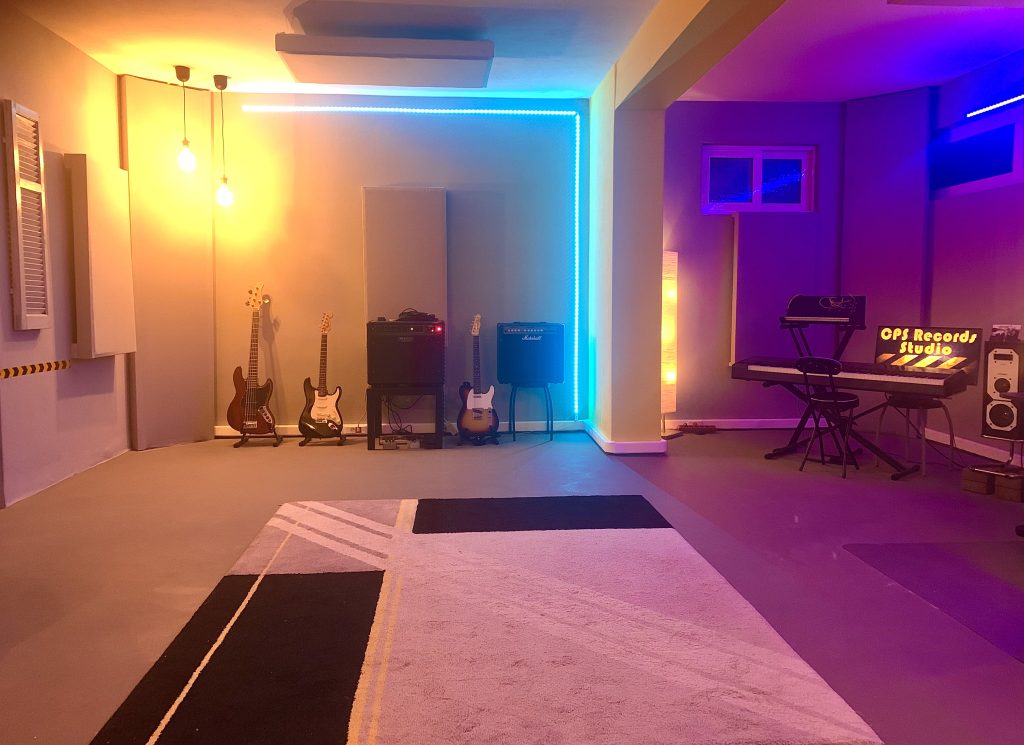 The difference you'll experience in CPS-Records Studio is that we truly care about your project and its important for us that you are completely happy with our work and that we are also proud of the result. After years of experience abroad in the UK, USA & Greece, we are confident that we will provide you with the best quality & services. For us, every client is our best client. Finally perhaps due to the years of residence in England, we love deadlines and to deliver all our projects on time.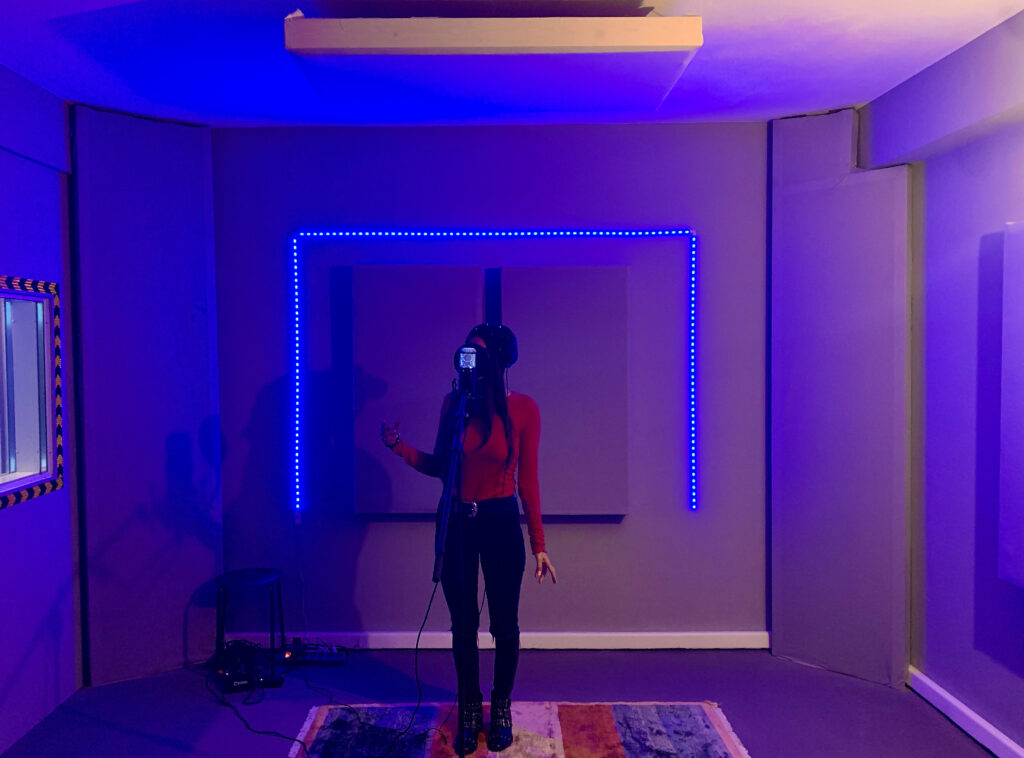 With high end recording gear and spaces designed acoustically in absolute detail , a large live room with lounge, a second live room designed specially for vocals & acoustic instruments, a quiet neighborhood outside, warm space with modern lightning and a comfortable feel, we're confident that first of all you'll have the best experience in making your own music here with us. Also we provide a beautiful and above all green & chill garden outside to have your artistic breaks, private & secure locked parking for you car and your gear, and the studio aesthetic to 'hug' your talent. We focus mostly in you & your project and above all we make sure that we will 'translate' in the best way your vision into wave-forms!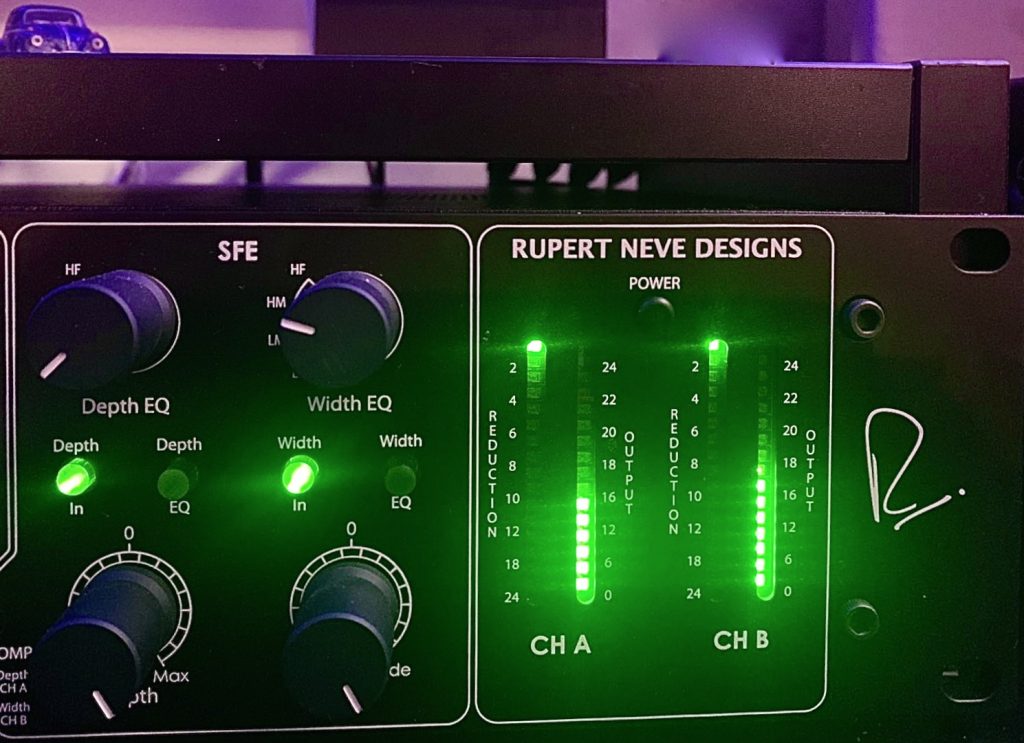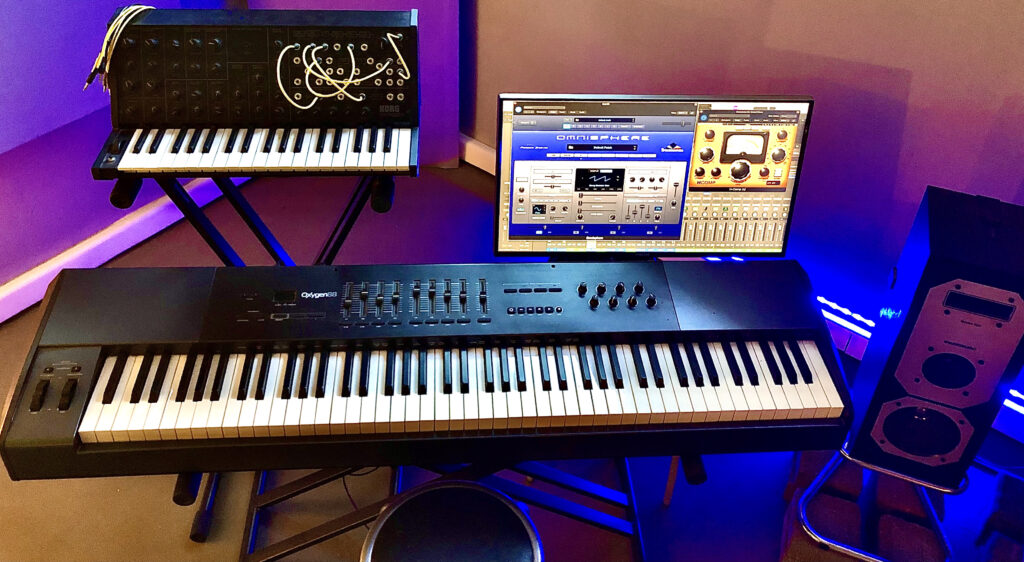 Our works & productions have been brodcasted & featured on over 16 countries, receiving great reviews internationally. Entered Top 10 & Top 20 radio charts in Canada & in USA, Top Tracks in countless Spotify playlists, broadcasts on BBC Radio & National Tv. We are not bragging, we are confident that we posses all the dexterity & knowledge for making your project succesful in the modern world & music business high standards.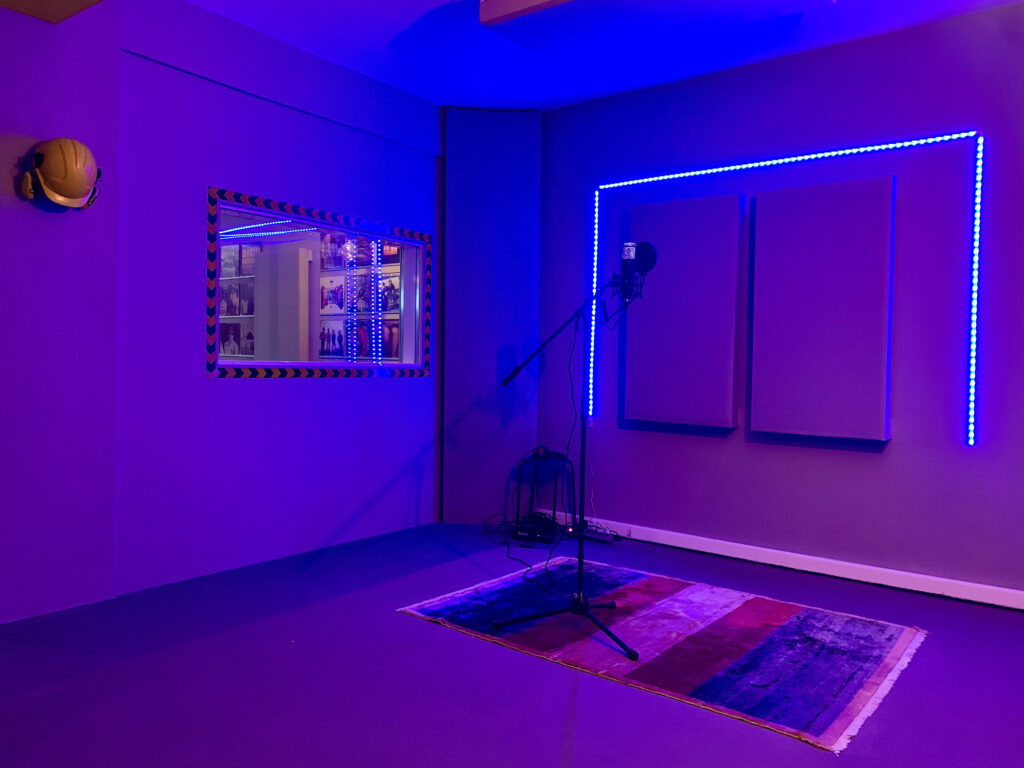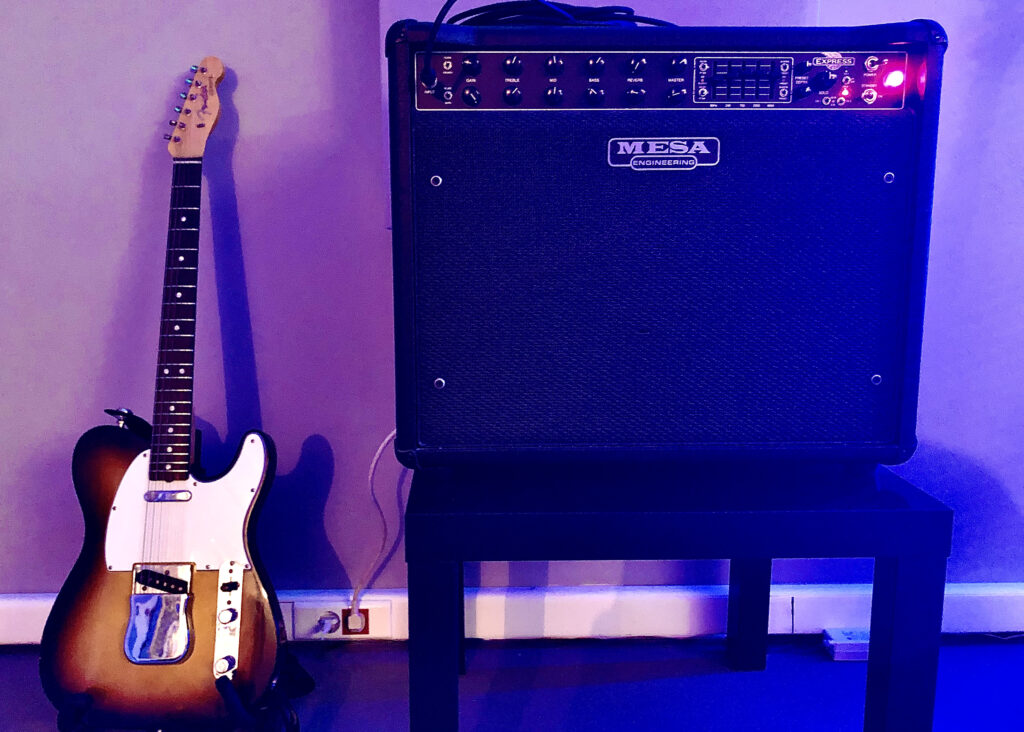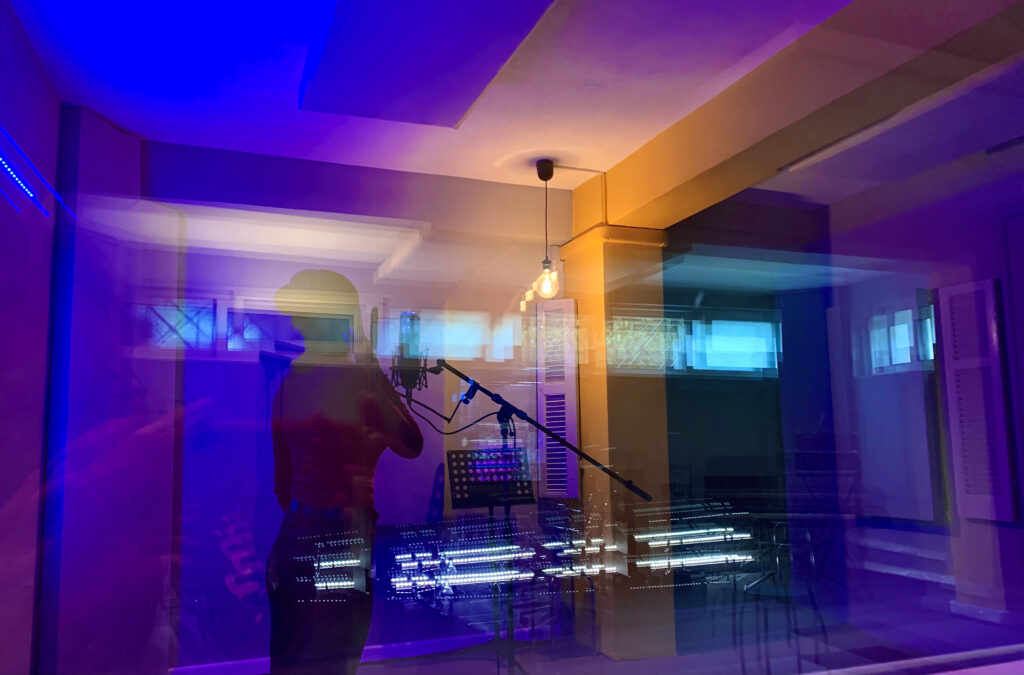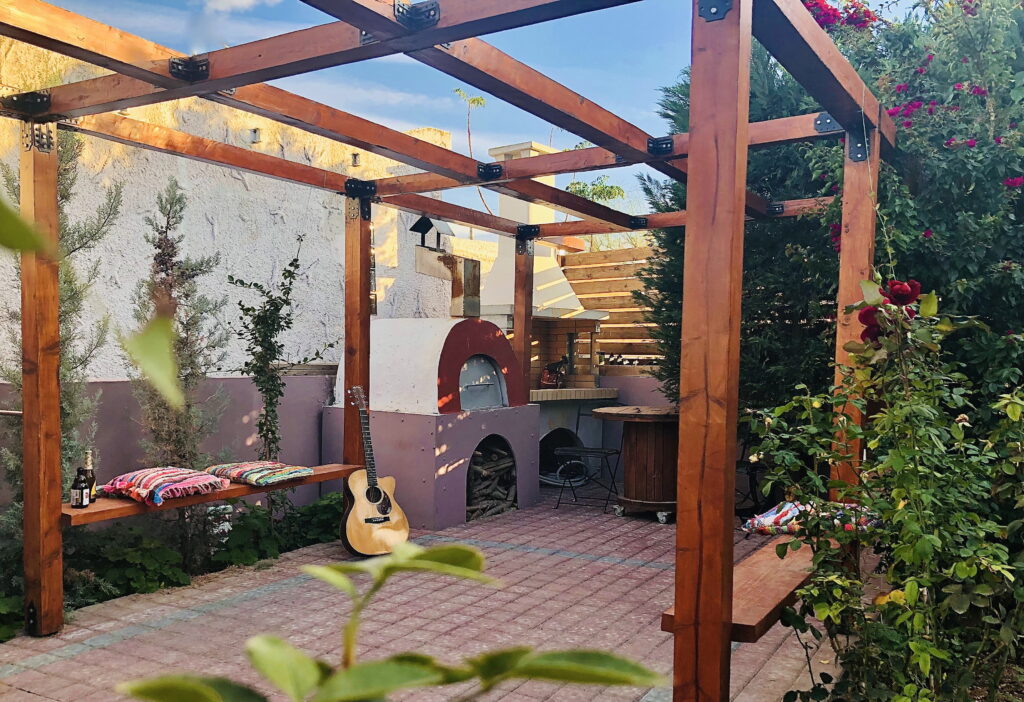 Services:
Recording
Mixing
Music Production
Arrangement
Pro-Performers for your projects
Music for Film/Tv/Theatre
Music & Visual for Adverts
Special Effects & Sound Design
Composition on demand / Portfolio of tracks in many genres to dress your visual/video/happenings & more – lincence your track.
Music Videos – We offer 'The Artist's full package' : promos/photos/videos/art-direction & press kit – all in one budget, contact us for info.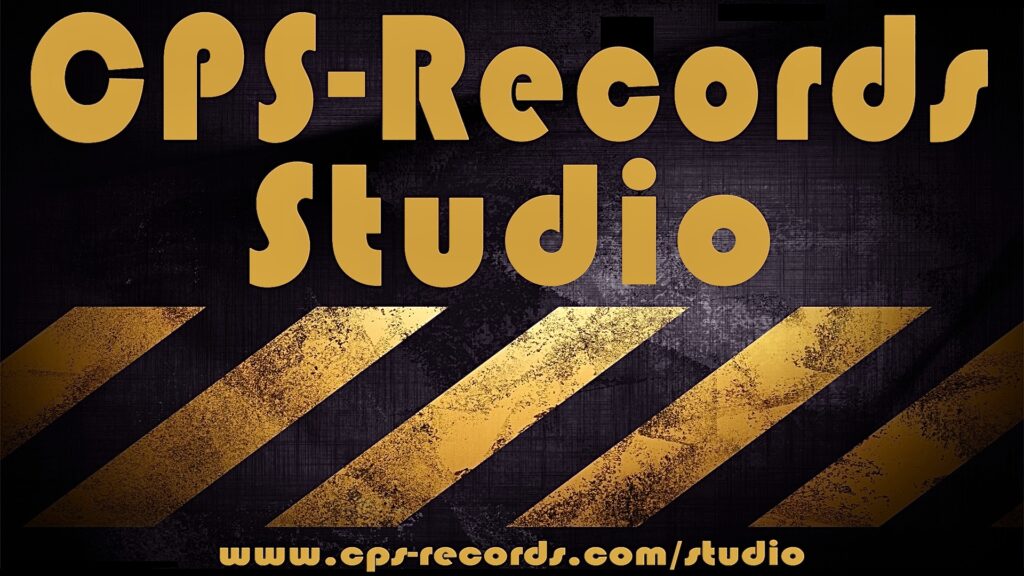 BOOKINGS :
liakostopoulou@cps-records.com
& email@cps-records.com
Tel : (+30) 6981277470
Lia Kostopoulou
CPS-Records 
Public Relations
Music Producer & Owner :
Christos Pappas
www.christospappas.co.uk
email@christospappas.co.uk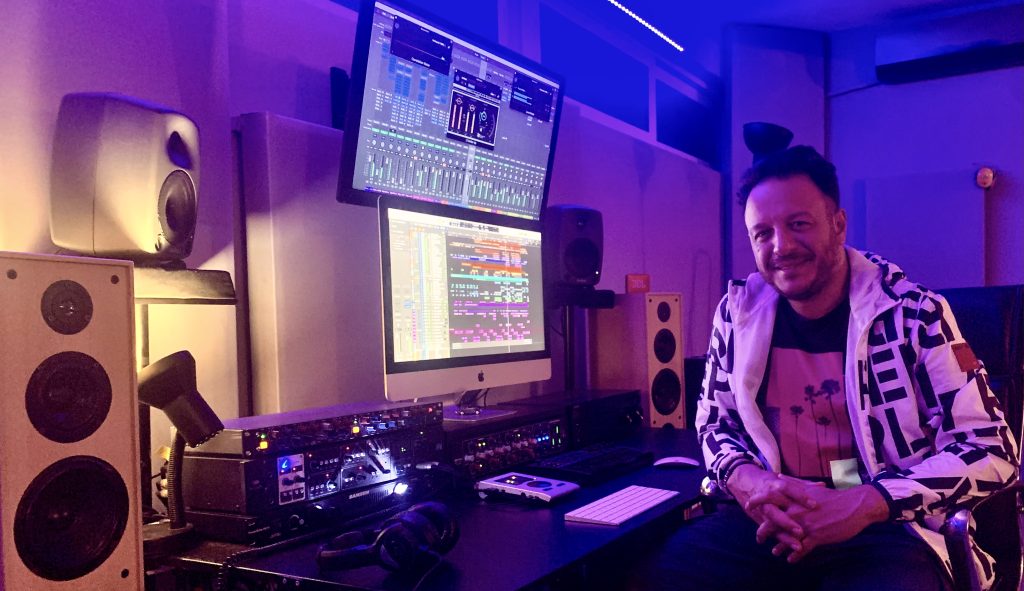 Recent Productions :
Indie/Pop/Rock
Singer – Songwriter
Pop
Alternative
Covers
Hard Rock
Hip Hop
Experimental / Ambient :
Folk & Traditional
Advertising :
Mykonos Ammos Luxury Hotel :
Cafe – Bar – Restaurant :
Greek Rock
Music for Film & Tv
Music for Theatre
CPS-Records © 2012 – All rights reserved.