For us, every client is our best client. The difference is that we truly care about your vision & your project.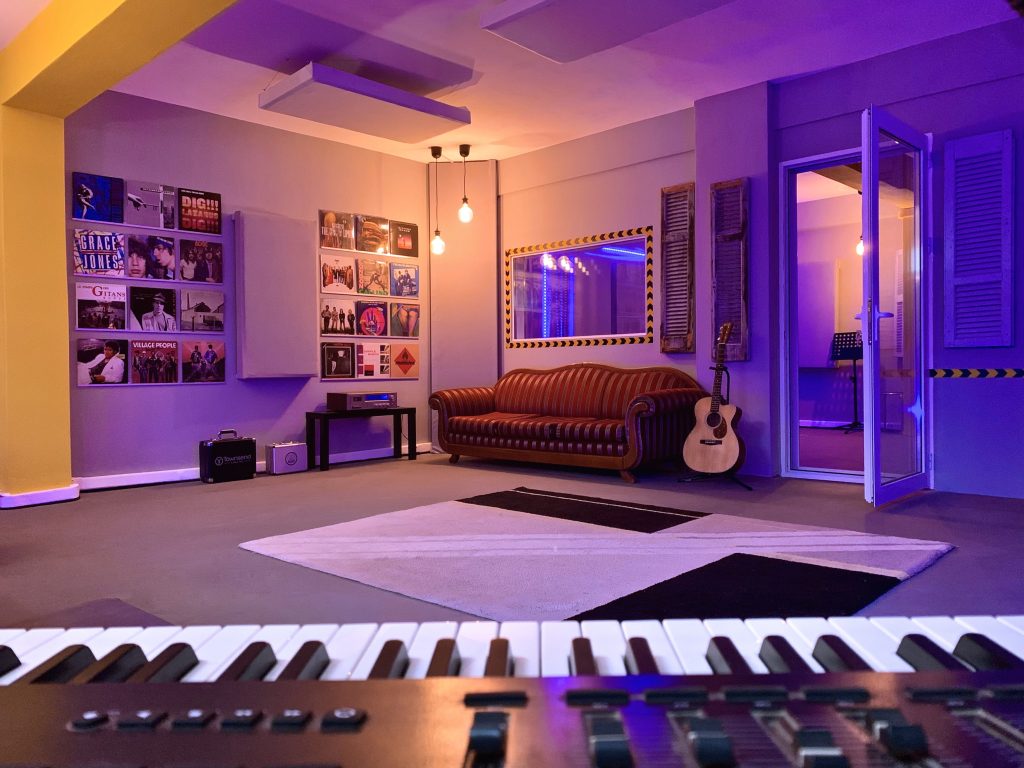 CPS-Records Studio launched in September 2021. Our new base after Leeds & London is in the suburbs of Athens in new build & owned facilities with new innovative design, special sound study, brand new high-end equipment & a sound quality meeting today's music industry's high standards & demands. Our tracks broadcasted on BBC RADIO, Top Spotify playlists, Top 10 radio charts in Canada, Top 20 & Top 30 radio charts in USA's radios, various radios in the UK, ERT National Tv & many popular Greek radios, broadcasts with features in more than 16 countries, from South Africa to Russia & from Mexico, Brazil to Japan. Also received great reviews in magazines & blogs in UK, USA, France, Greece, Germany, Swiss, Russia, Spain & many others. Our compositions & productions licenced & broadcasted by Los Angeles' production companies, featured in travel shows, theatrical acts in central scenes, independent films & adverts for well known firms/brands. Also entered in the 4 finalists to represent Greece in the Eurovision contest in 2020 etc. CONTACT STUDIO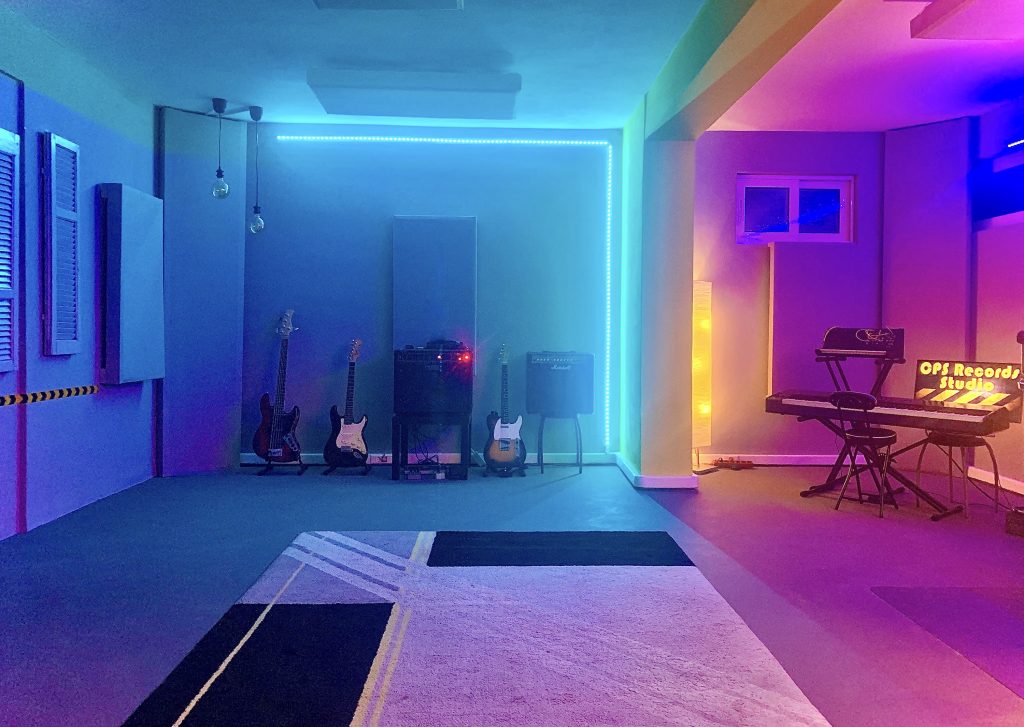 We are not bragging, we are confident that we posses all the dexterity & knowledge to make your project succesful in the modern world & music business's high standards. For us, artist's feel & comfort is the priority & the difference you'll experience in CPS-Records Studio is that we truly care about you & your project. Its important for us that you are completely sustisfied with our work & we are also proud of the result. After years of experience abroad in the UK, USA & in Greece, we are confident that we will provide you with the best quality & services.
We focus in sound-aesthetic with all audio services available : recording, mixing, music production, arrangement, post-production, mastering, composition, pro-performers for your projects etc. Also music on demand, music for films, theatre, tv, music & spots for adverts, voice overs (speakaz) etc. For us, every client is our best client & we guarantee to shape your sound to the highest standards.
~> CONTACT STUDIO <~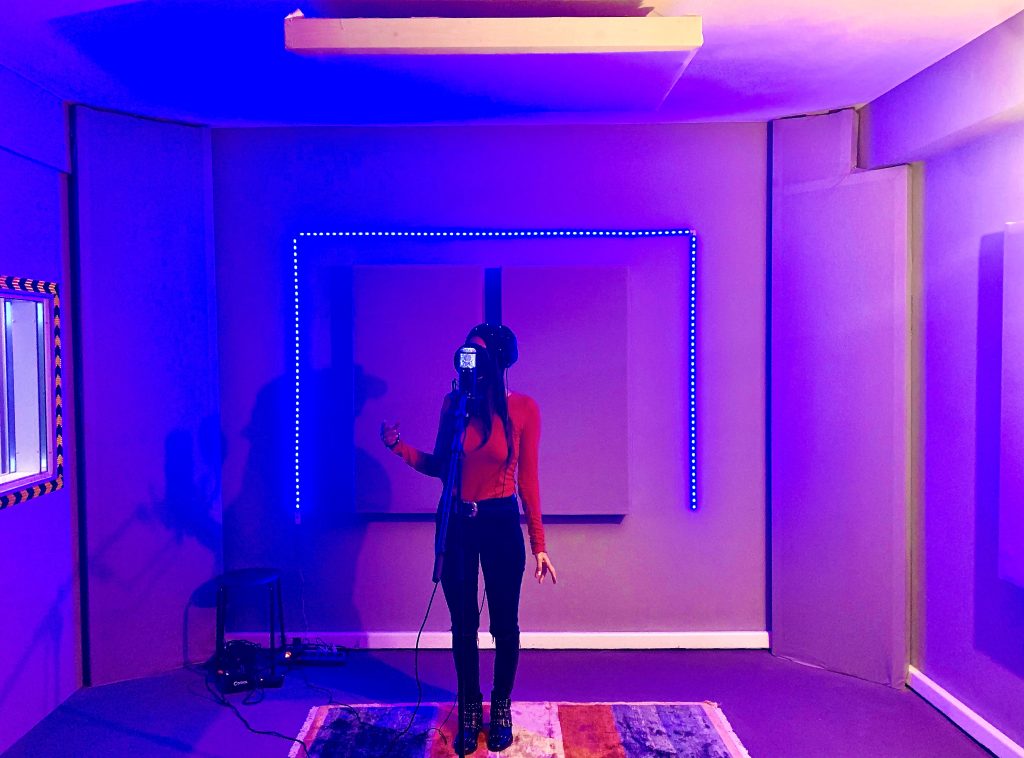 Our hybrid studio combines all the analogue warmth in the digital modern world, meeting today's music industry's high standards. With high-end gear & hardware such as Neve EQs, API preamps, Tegeler vari-tube compressor, RME preamps & converters, Focusrite preamps liquid chanell, Rupert Neve designs Master bus processor, compressor, limiter, saturator & stereo field editor, Tegeler EQP-1 Tube EQ, Focusrite preamps & liquid chanell preamps, Total Mix Fx, MESA boogie tube guitar amp (yes we love tubes!) & Marhall amps, guitar pedals, a unique collection of microphones & handmade mics such as Soyuz, Townsend labs, AKG, Shure, Rode, Neumann etc, keyboards & a collection of analogue & digital synths amongst many others.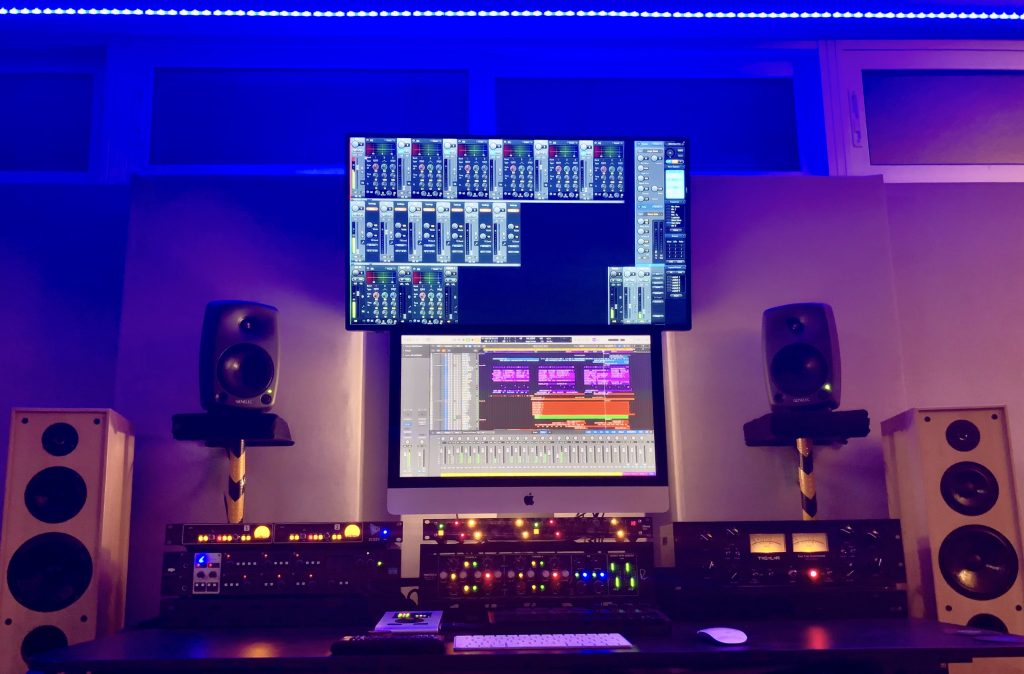 Our spaces are designed acoustically in absolute detail, a large live room with lounge & control room, a 2nd live room designed especially for vocals & acoustic instruments & live rec all with modern lightning & a comfortable warm feel. An outside facility (inspired from Martin Hannet's recordings on Joy Division!) for recs in a quiet neighborhood, storage rooms etc. We are confident that first of all you'll have the best experience in making your own music here. Also we provide a beautiful & above all green & chill garden to have your artistic breaks, private & secure locked parking for your car & gear, with trainstation (proastiakos) in walking distance. We're 23 mins from Athens city centre & we focus mostly in you & your project & above all we make sure that we will 'translate' in the best way your vision into wave-forms! Finally, due to many years of residence in England, we love deadlines & deliver all our projects on time.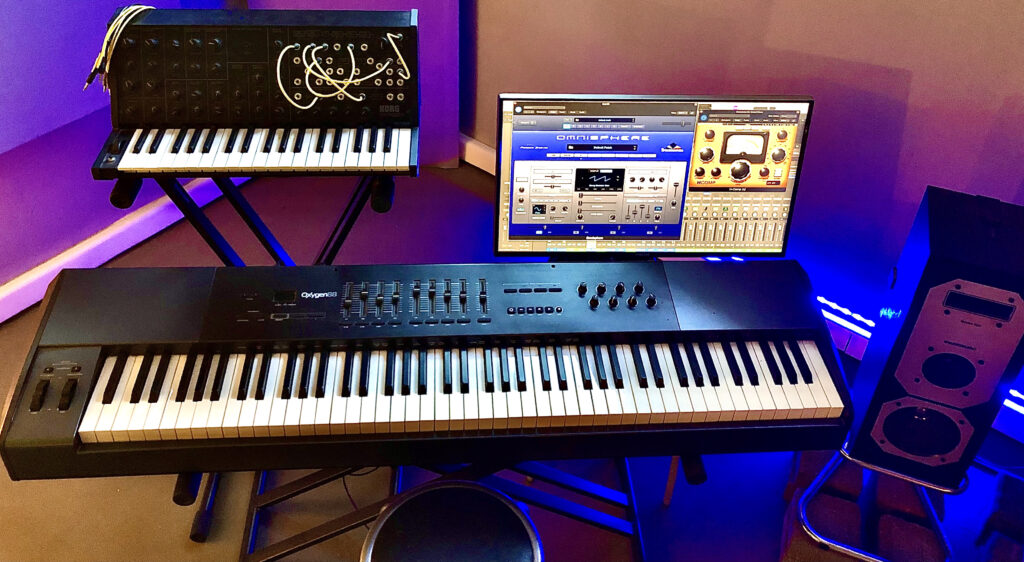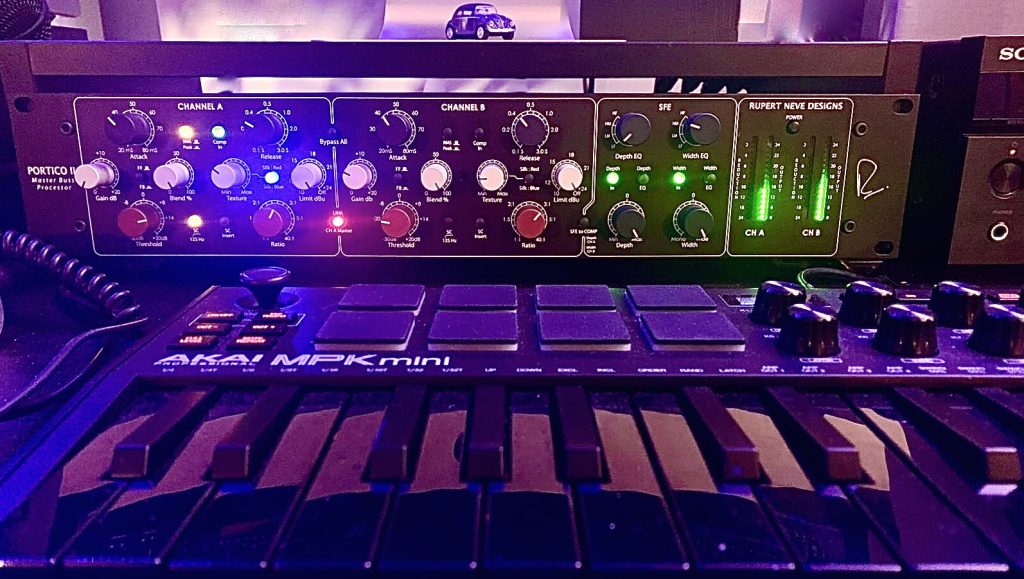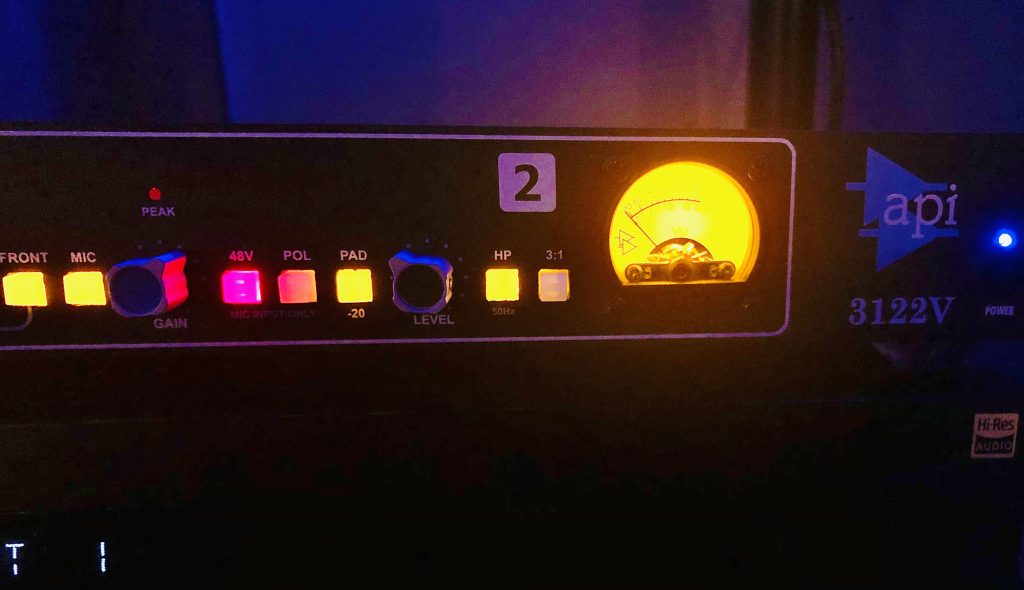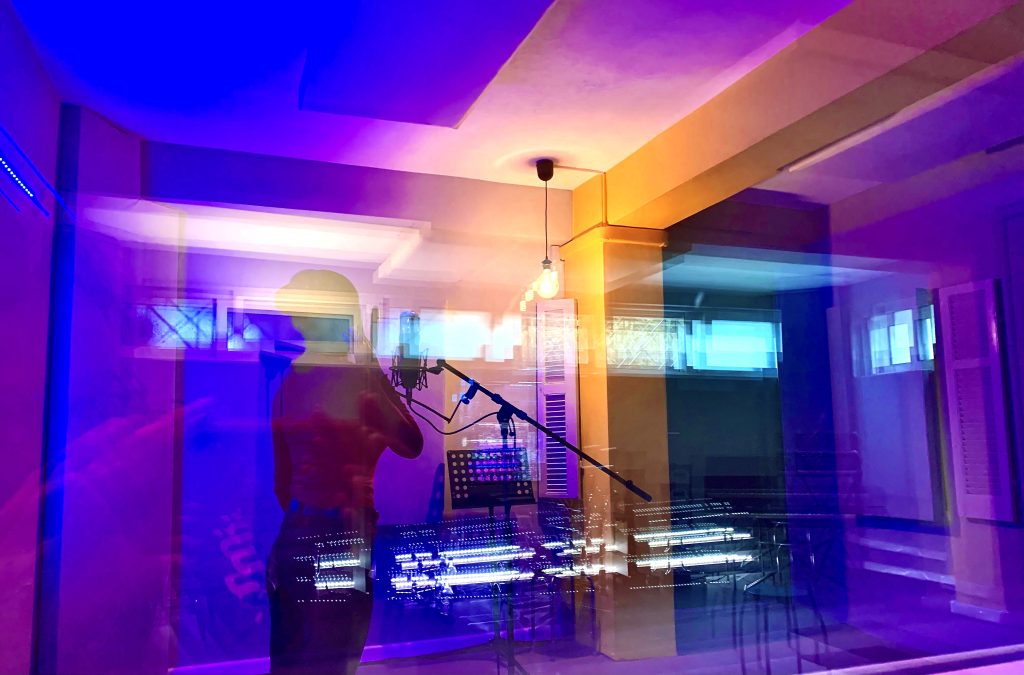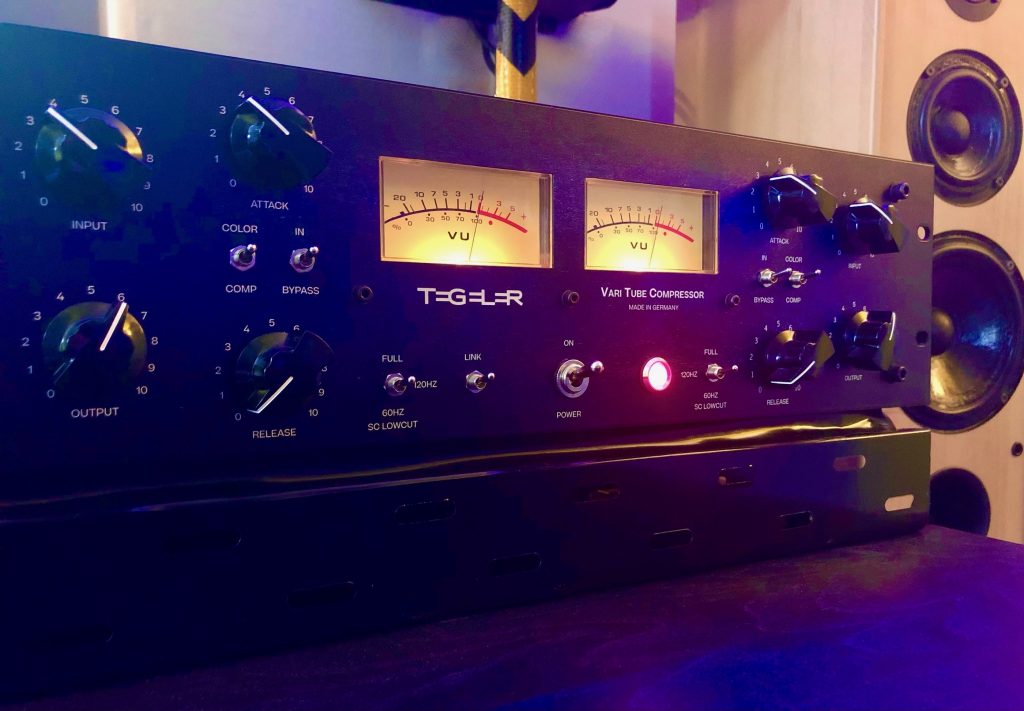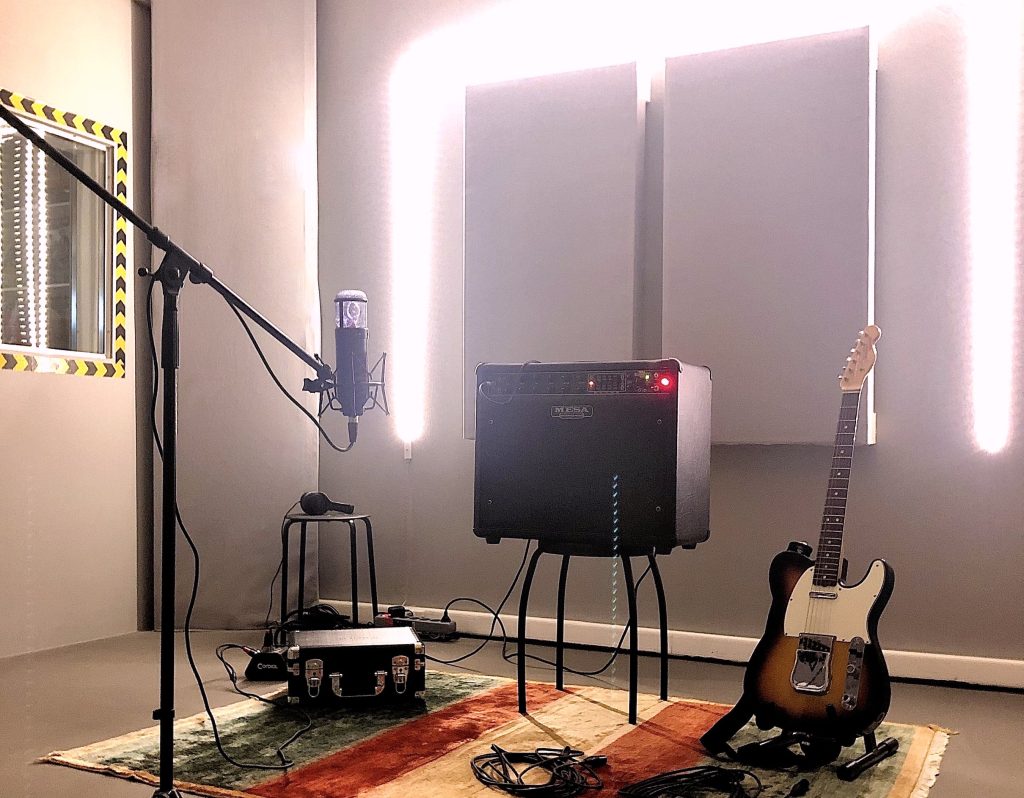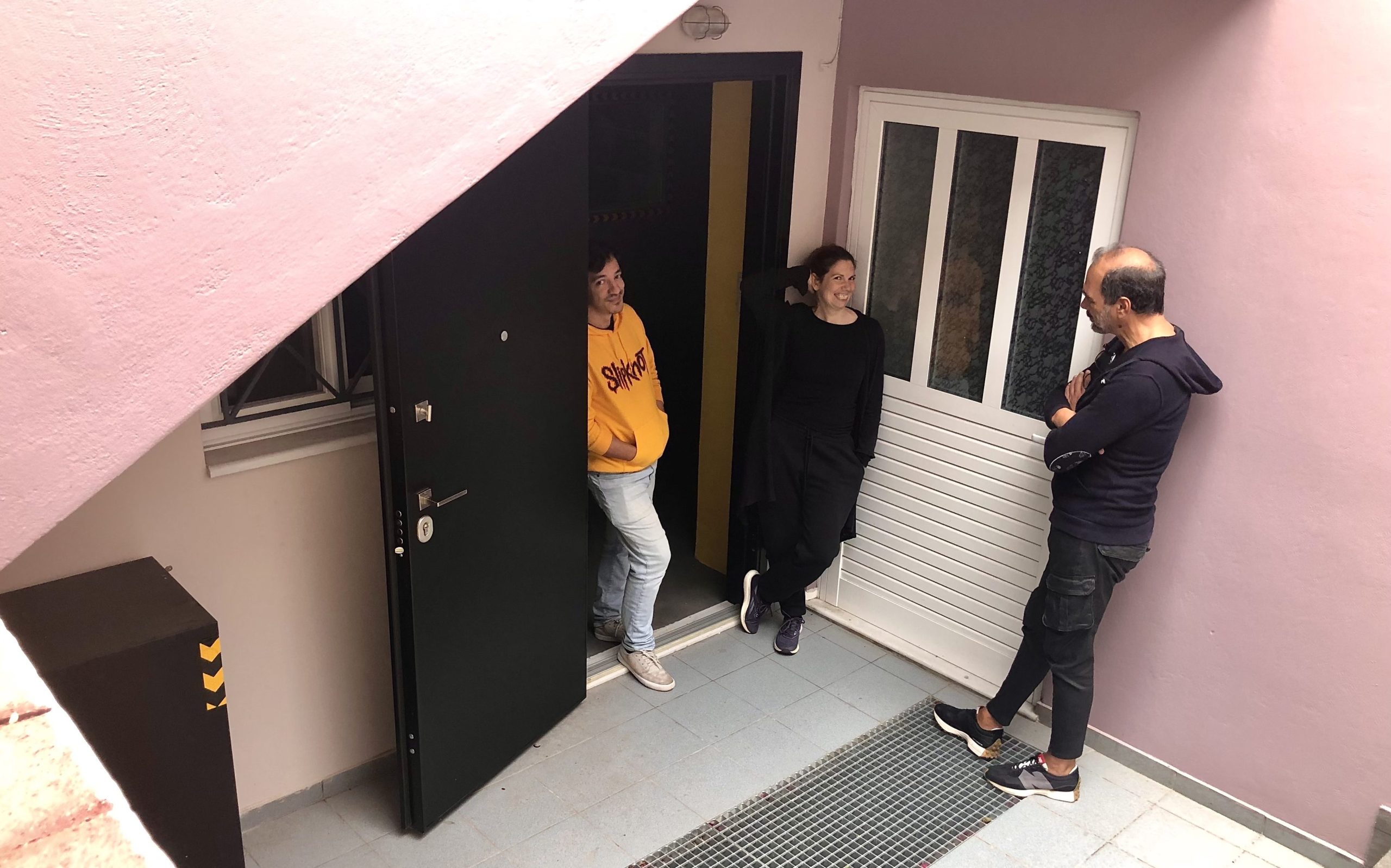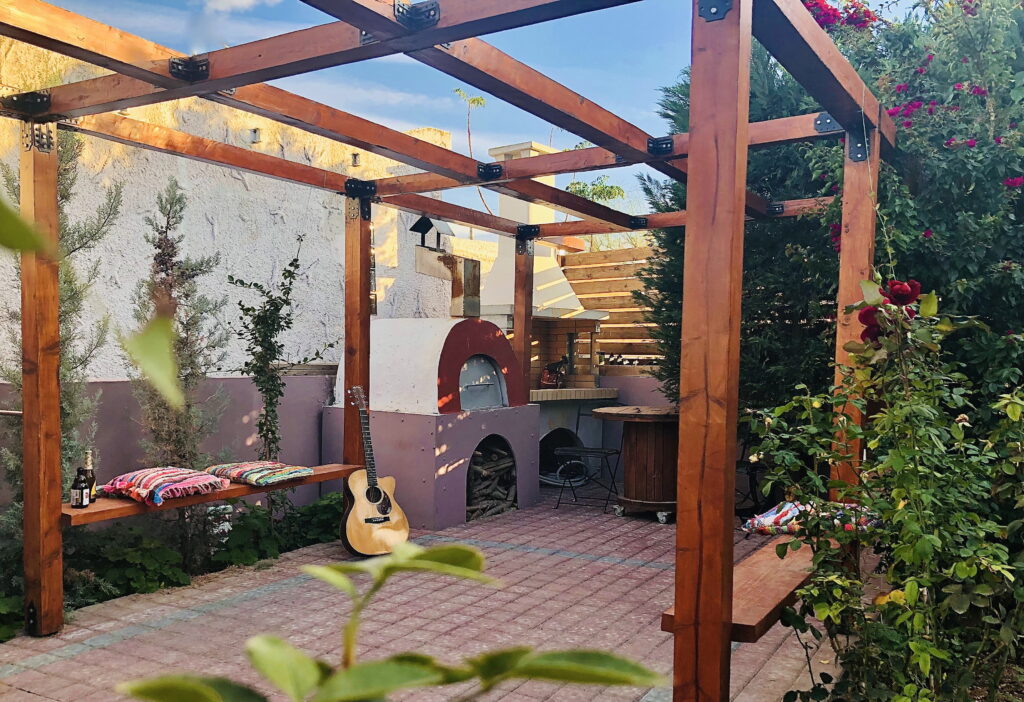 Services:
Recording
Mixing
Production
Arrangement
Mastering
Pro-performers for your projects
Music for film/theatre/tv
Music & visual for adverts
Music Production Lessons in the studio
Special effects & sound design
Composition on demand / Portfolio of tracks in many genres to dress your visual/video/happenings & more / Lincence a track.
Music Videos – we offer 'The Artist's full package' : promos/photos/videos/art-direction & press kit – all in one budget, contact us for info.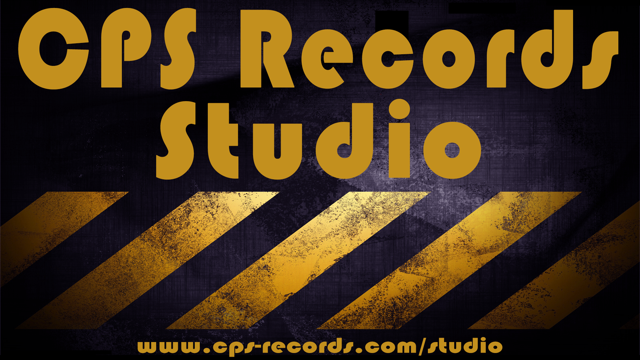 BOOKINGS :
liakostopoulou@cps-records.com
& email@cps-records.com
Tel : (+30) 6981277470
Lia Kostopoulou
CPS-Records 
Public Relations
Music Producer & Owner :
Christos Pappas
www.christospappas.co.uk
email@christospappas.co.uk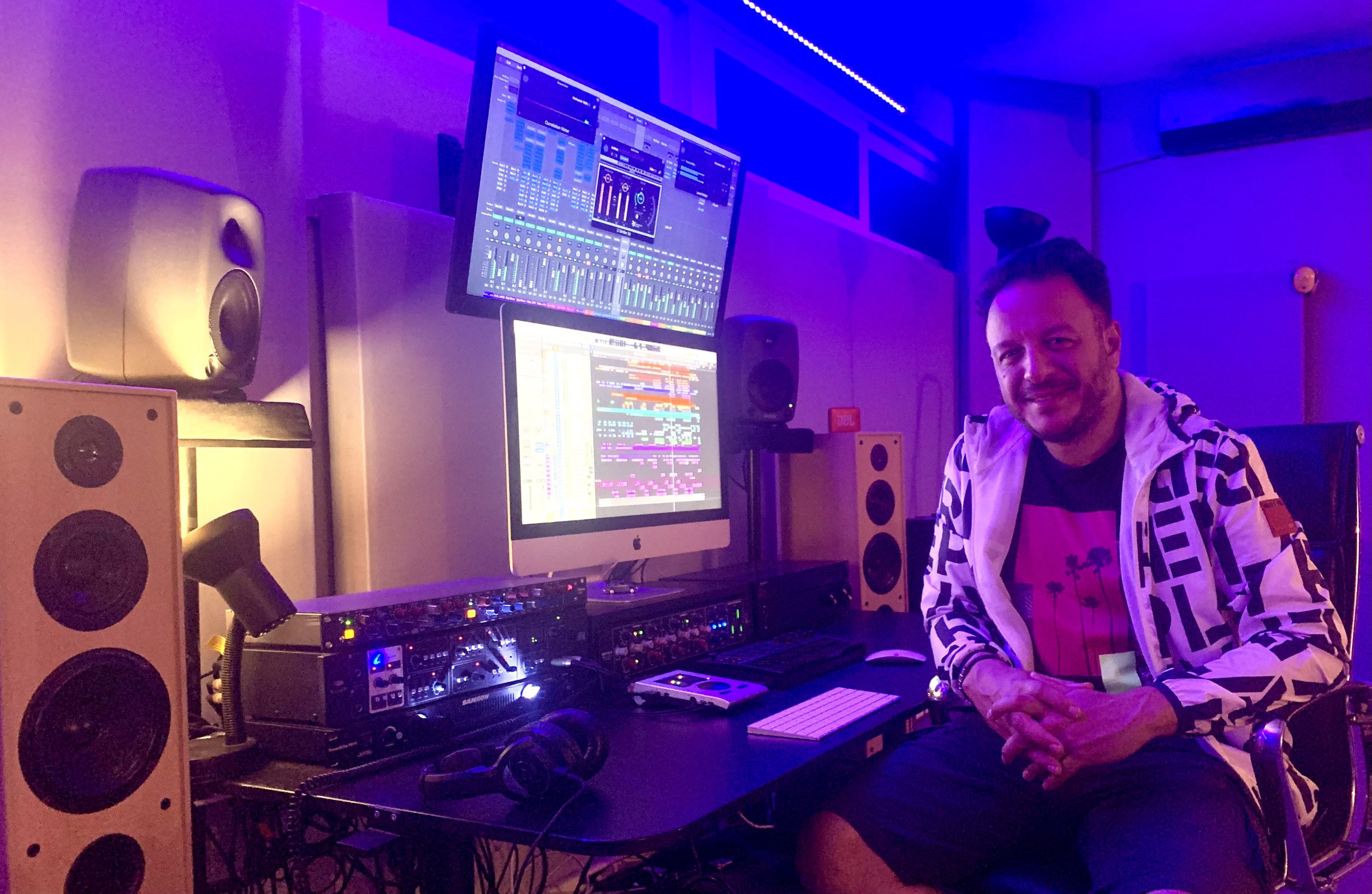 Recent Productions in variety of genres :
Indie Rock
Singer – Songwriter
Pop
Alternative
Covers
Hard Rock
Advertising :
Mykonos Ammos Luxury Hotel
Cafe – Bar – Restaurant
Experimental / Ambient
Hip Hop
Greek Folk / Alternative
Traditional / Experimental
Orchestral
Greek Rock
Music for Film & Tv
Music for Theatre
CPS-Records © 2021 – All rights reserved.