We proudly announce the launch of our brand new Recording & Music Production Studio.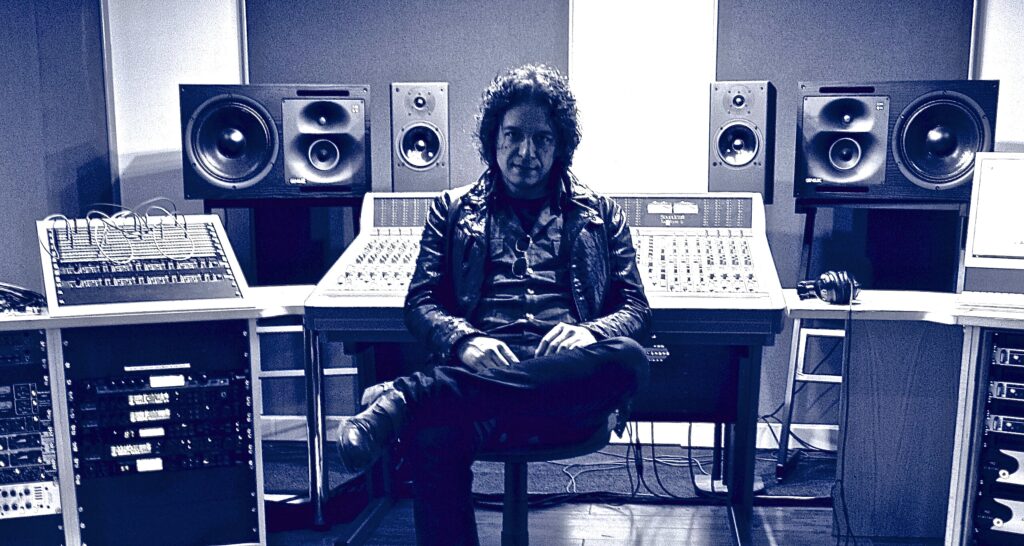 CPS-Records Studio will start to run in September 2021. Our new base will be in the west outskirts of Athens with new innovating design & sound quality, meeting music industry's high standards & demands in the new age. We focus in the sound-aesthetic we record & produce your music / songs / sound effects / adverts. For us, artist's feel and comfort is a priority and we guarantee with our team of experts to shape your sound to the highest standard.
With Top-Gear spaces designed in detail, large live room with lounge and 2nd live room designed specially for vocals and acoustic intruments, a comfortable feel we're confident that first of all you'll have the best experience in making your own music here with us. Also we provide a beautiful and above all green & chill garden to have your artistic breaks, private & secure parcking for your gear, and all studio lights and aesthetic to 'hug' your talent. We focus mostly in you & your vision and above all we make sure that we will 'translate' in the best way your vision into wave forms.
Services:
Recording
Mixing
Music Production
Arrangement
Pro-Performers for your projects
Music for Film/Tv/Theatre
Music & Visual for Adverts
Special Effects & Sound Design
Composition & Protfolio of tracks in many genres to dress your visual/video/happenings & more – lincence your track.
Music Videos – We offer 'The Artist's full package' : promos/photos/videos/art-direction & press kit – all in one budget, contact us for info.
BOOKINGS :
liakostopoulou@cps-records.com
& email@cps-records.com
Lia Kostopoulou
CPS-Records 
Public Relations
Music Producer & Owner :
Christos Pappas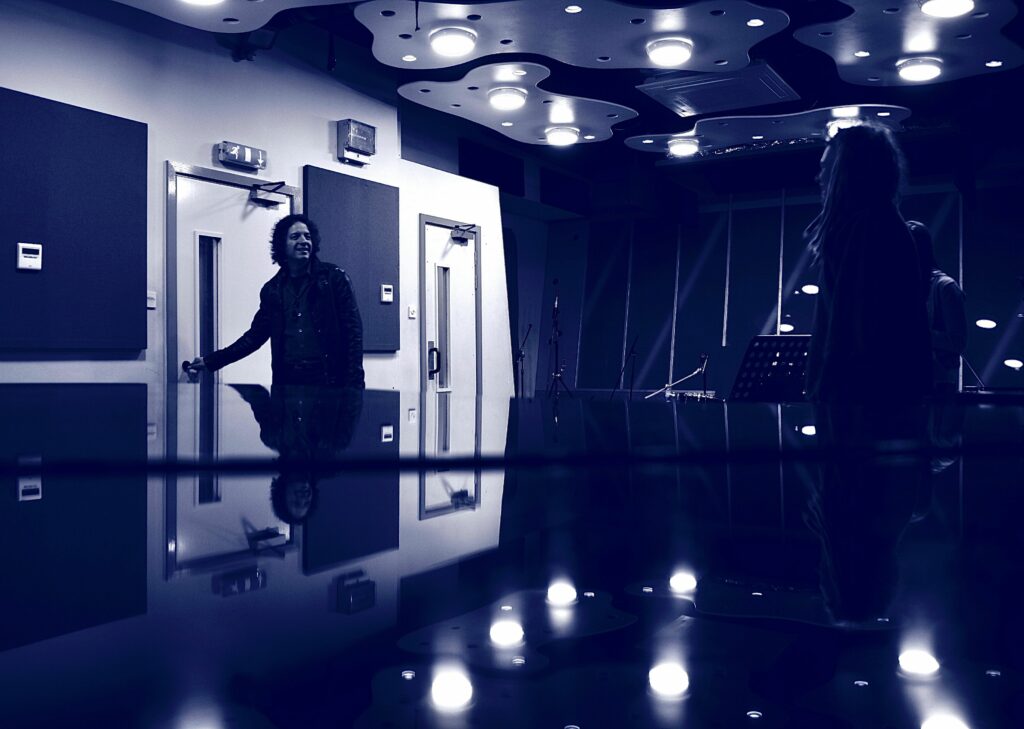 Showcase – Recent Productions :
Indie/Pop/Rock
Singer – Songwriter
Pop
Alternative
Hard Rock
Hip Hop
Folk & Traditional
Greek Rock
Advertising (video & music)
Music for Film & Tv
Music for Theatre
CPS-Records © 2012 – All rights reserved.