*** NEW CORAL CAVES Single OUT NOW !!! ***
New C-DRAIN Single & Video Out Now
Available also on Spotify & All Web-stores by CPS-Records.
C-DRAIN – Round N' Round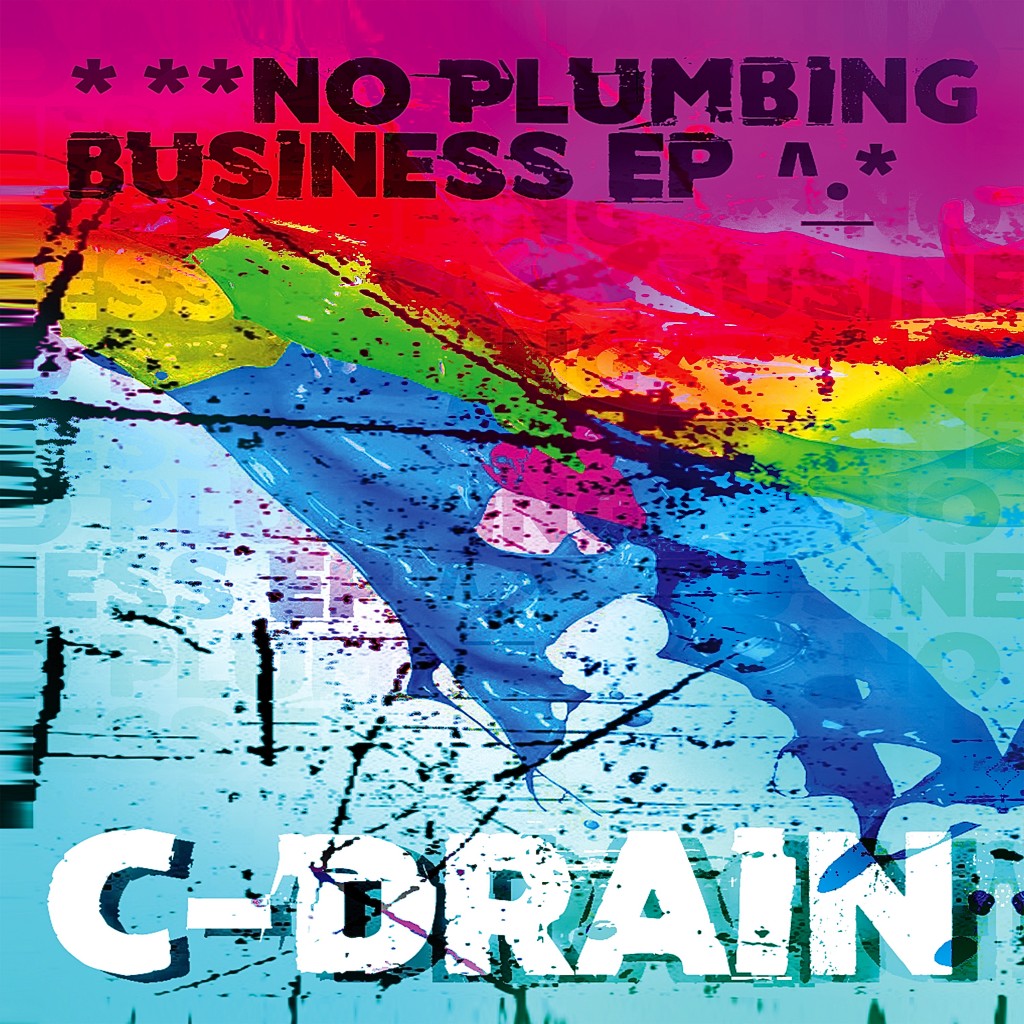 C-DRAIN : *No Plumbing Business Ep 
Listen / Buy Full Album:
♫ Spotify: goo.gl/c3iutm
♫ iTunes: goo.gl/MgJzri
Also available in all major web-stores & on limited CD hard copies by CPS-Records.
#ComeOn! #JOIN_CDRAIN_ON: 
Facebook / You Tube / Sound-cloud / Instagram
—-
*** NEW MUSIC VIDEO OUT NOW! *** 7/2/18!
New C-DRAIN single Come On! a forcing need to dance in #indiemood! 
Aris K. states: 'This is my debut (cover) single. It has a more modern approach in the production from the original and also a hint of optimism to the outcome of 'L'appuntamento' (The Date) and its beautiful & romantic-sad lyrics. My producer chose that song as my debut cover, he said that from its guitar intro in Ornella Vanoni's version, he was instantly taken & completely hooked – so since I told him that I sing Italian – the decision was already made! Hope you'll enjoy it as we did!'
Recorded, Mixed & Produced by Christos Pappas.
---
Artist: Kida Ley Latest Production – Track: Feel The Rhythm, 2015 info:
Facebook
—- Artist: Aliki Markantonatou New Production – Heraclitus : Kosmos, 2016